For more than 20 years, Inteva has been an industry leader in developing alternatives to PVC for automotive interiors. Inteather is our solution to reduce environmental impact and increase sustainability while providing the quality and affordability that high-volume programs demand. When paired with our InStitch robotic sewing technology, Inteather offers tremendous design flexibility and freedom at an affordable price point to bring the look and feel of premium cut/sew/wrap to a wide range of vehicles.
Endless options with Inteather
Our olefin-based Inteather™ TPO material offers the right blend of technical performance, aesthetics and low environmental impact to meet the needs of automobile manufacturers.
Additionally, our award-winning, patented Inteather Eco process allows for recycling that can virtually eliminate scrap waste to minimize environmental impact.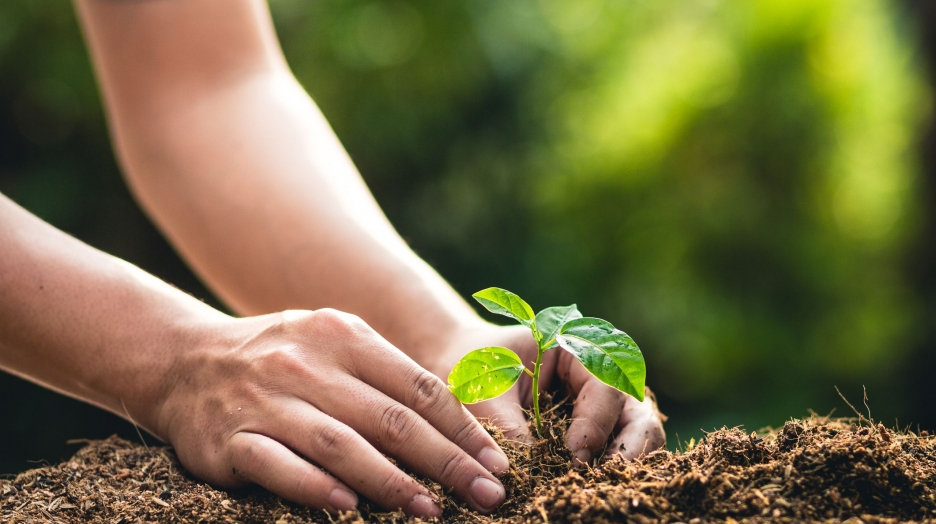 Sustainable Technology
The advanced recyclable nature of Inteather balances environmental responsibility and cost effectiveness. It allows for components to be part of a circular life cycle that avoids the landfill, as offal from the production process and end-of-life parts can both re-enter the production stream as raw materials for future production. Combined with the more environmentally friendly nature of TPO compared to other materials, this means parts produced with Inteather have less impact on the environment and contribute to making vehicle production more sustainable.
Request more information about Inteather
Interested in learning more about Inteather and how it could help your next program? Fill out the contact form below to receive a detailed informational kit, or email Tim Dluzynski at tdluzynski@intevaproducts.com with questions.