Automotive suppliers may boast about their new ideas, but innovation at Inteva is more than just "the big idea." What sets us apart is the ability to anticipate what customers want before they even want it — time and time again — then bringing on the hard work and perseverance to make it happen.
Inteva is the collection of the world's "best of the best" talent, experience and technologies in four global product lines — interiors, roofs, closures, and motors & electronics. Although our brand name was introduced in 2008, we bring decades of know-how and a well-honed, proven culture of vision and problem-solving.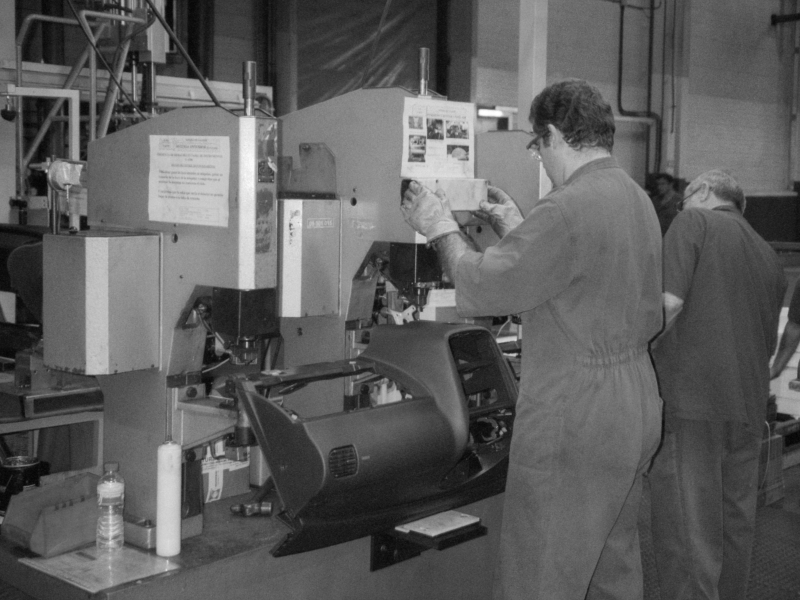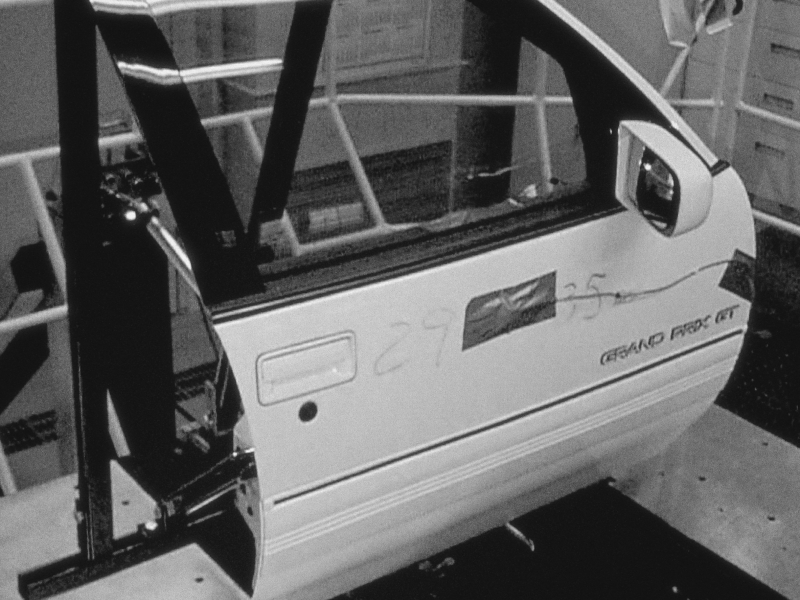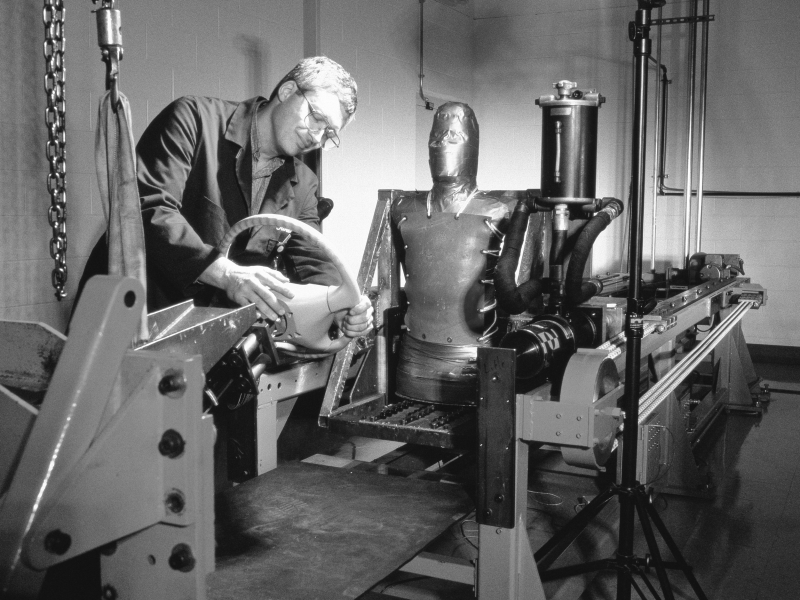 Interior Systems
Roof Systems
Closure Systems
Motors & Electronics
2019
Launching to market smaller lighter 4-pole motors.
2018
Launched composite window regulator.
2018
Introduced Inteva Sunroof Motor.
2016
Launched cinching striker for "soft closing" of rear liftgate.
2016
Launched power-folding actuator for side mirrors.
2015
Recognized for "game-changing" robotically stitched full instrument panel system.
2014
Introduced glove box door actuator, allowing box to release from instrument panel.
2012
Launched Inteather™ material — a revolutionary, leather-like TPO material that gives mid-level vehicles a high-end feel.
2011
Launched the first modular panoramic roof system for high-end vehicles.
2010
Launched first roof sunshade motor.
Patented the world's first thermoplastic olefin (TPO) material.
Produced the world's first e-lock latch manufactured in high volumes.
Launched new generation anti-pinch motor.
Became the first automotive supplier to introduce thermoplastic polyolefin (TPO) in extruded-sheet form for use in thermoforming of instrument panel skins.
Launched the first roof sunshade motor.
Launched the world's first latching system to eliminate lock-knobs.
First steel door module produced for the automotive industry.
Developed the world's first tilt-and-slide sunroof.
Developed the world's first sealed door module in France.
Produced the first terpolymer-covered safety pads for instrument panels.
Became the world's first producer of sliding roofs.
Invented the first-ever practical window regulator.
Introduced the use of rubber and plastic materials in place of wood in interiors as safer alternatives.
Founded as a supplier of carriage components.