Inteva's manufacturing presence spans 16 countries and all regions of the world, ensuring that we are wherever our 100-plus customers need us to provide the local and regional support they need. We make continued investments in the latest manufacturing technology and in our most important asset – our people – through ongoing training and talent management.
Inteva's leading-edge manufacturing capabilities in each of our product lines give our global workforce the tools to deliver high- systems and components on time and on budget, while meeting some of the industry's most rigorous quality demands.
Closure Systems
Die casting, roll forming, injection molding, riveting, welding, stamping, electro-cutting, sequencing, stamping, prototyping, deburring, fine blanking, heat treating, insert molding, peening, tapping, fatigue testing, and assembly.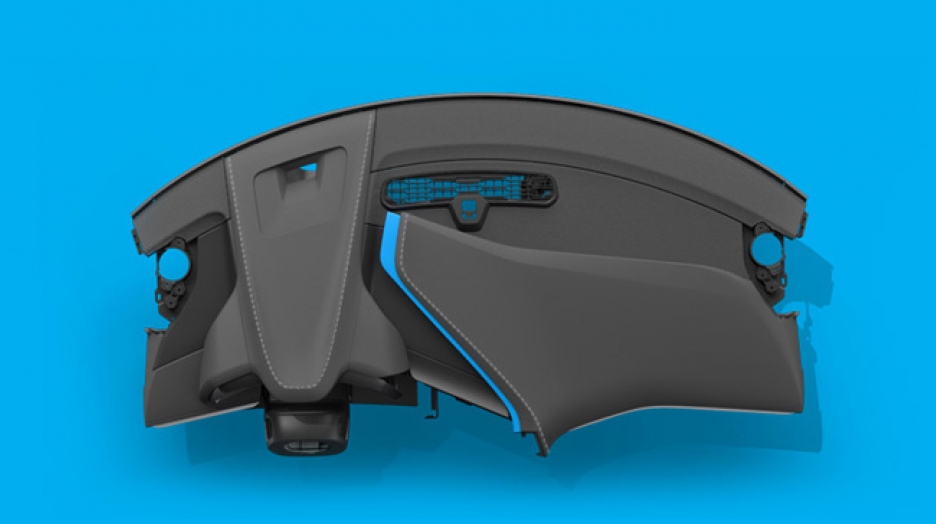 Interior Systems
Inteva's Interior Systems manufacturing processes include injection, foam and hot-air slush molding; foam-in-place; laser scoring and knife scoring; paint and adhesive application; sewing/robotic stitching; thermoforming; orbital forming; press bonding and lamination; vibration and infrared welding; flame treatment; cut, sew and wrap; die trimming; TPO sheet extrusion; and assembly.
Motors & Electronics
Injection molding, plastic joining, thermoforming, trimming, fully automated gluing, long-fiber injection, plasma treating, polishing, flaming, prototyping, and assembly.