Inteva designs, engineers and manufactures low-mass, low noise, high-performance motors and electronics to support window lift systems, seats, roof systems, glove boxes, cargo covers and more. Design features of our porfolio include integrated electronics, anti-pinch technology, express up-and-down functions, and Pulse Width Modulation (PWM) technologies.
Our innovative products offer smooth motion, optimized speed control, smaller size, and gear efficiency. Additionally, they include sensor controls, design flexibility, and position management. And they utilize Inteva's unique InLite
TM
service for smart lightweighting that brings our customers cost-efficient weight savings.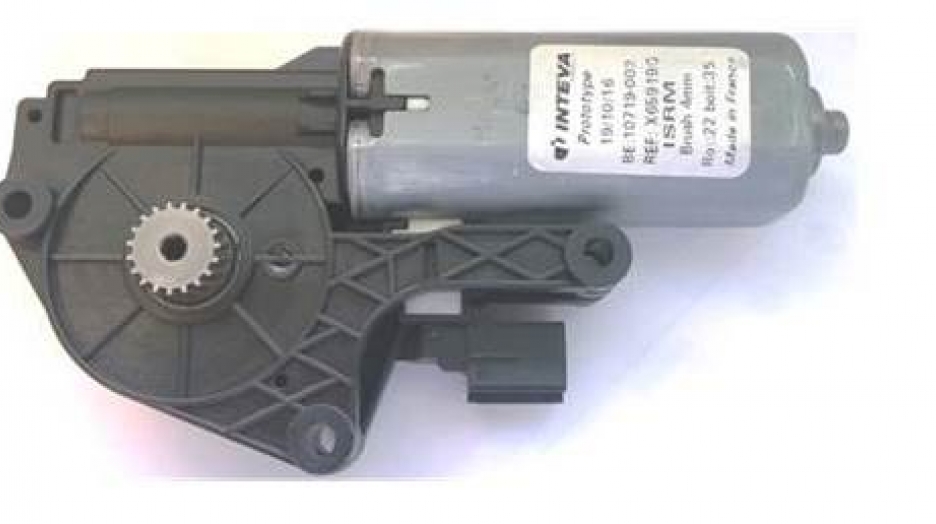 ISRM
The Inteva Sunroof Motor (ISRM) is smaller in length and lighter weight than most roof motors on the market. The motor provides a wide range of speed and stall torque. In addition, its low noise and smooth motion features make it the preferred sunroof motor for many of the industry's most demanding automakers.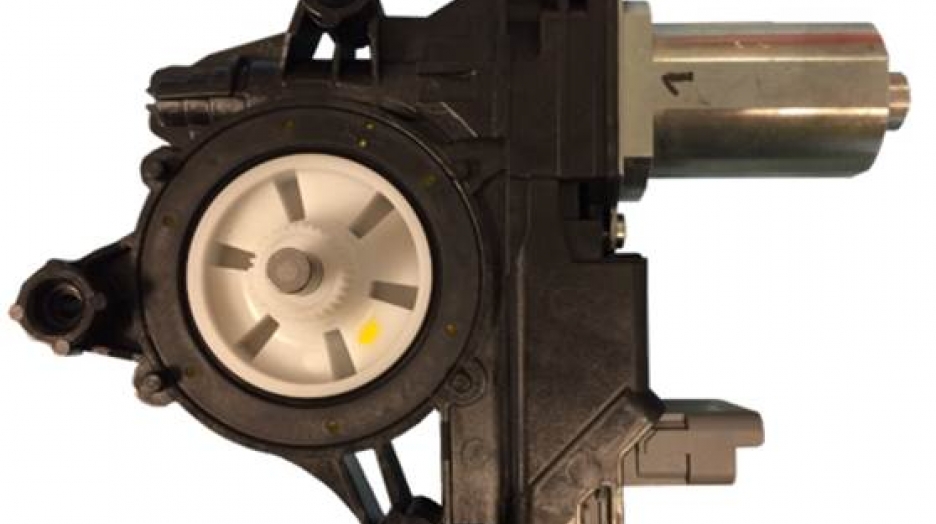 SIM & SLIM
The Small Inteva Motor (SIM) provides a low weight, low noise solution for window regulators. It provides the electronics within the window regulator gearbox housing, and includes optional anti-squeeze applications.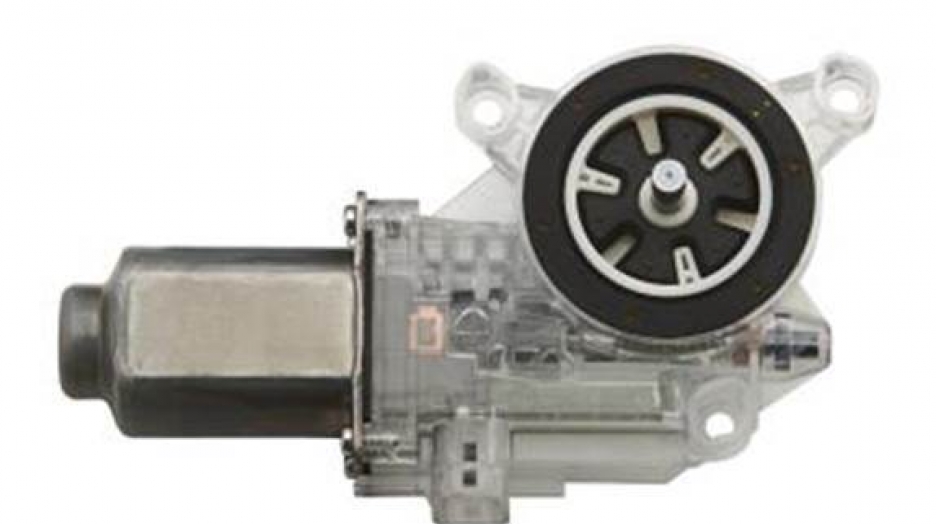 NEM
The New Electronic Motor (NEM) provides electronic circuit integrated within the gearbox housing. This window regulator motor provides a variety of options without the need for external hardware including anti-squeeze and short drop functionality.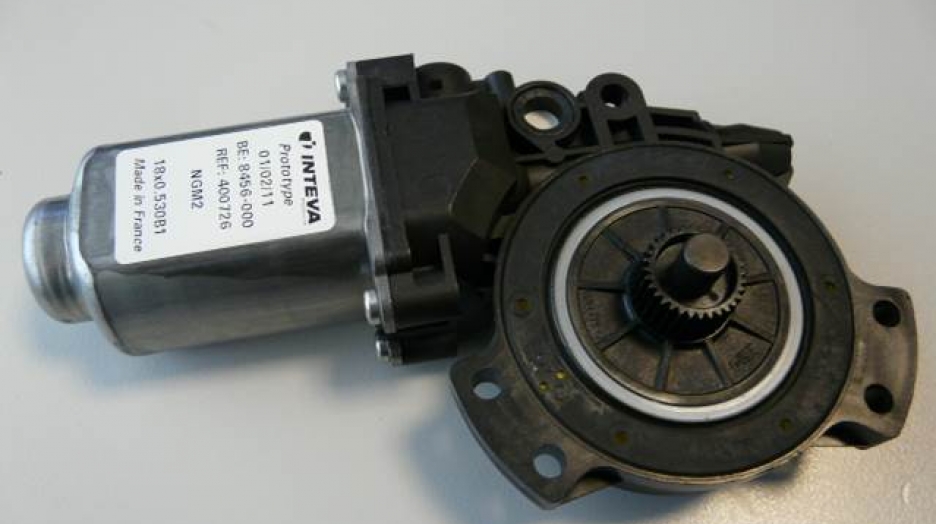 NGM & NGM2
The New Generation Motor (NGM) is a simple, highly efficient adaptable motor for electronic functions via a connector. It comes in a variety of forms to meet many different customer needs, including a NGM2 version. The motor can be managed via Electronic Control Units (ECUs) that can be assembled on the exterior or managed by other systems such as Door Control Modules, Body Control Modules (BCMs) or more.