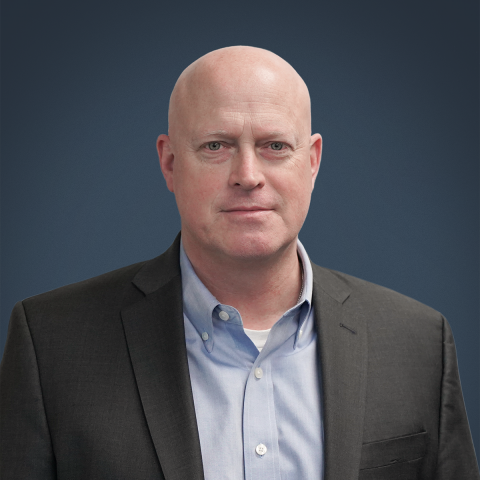 Steven Galle
Vice President and Chief Operating Officer and Managing Director, Americas
Steve Galle is Inteva's Chief Operating Officer and Managing Director, Americas, overseeing the company's North American operations in both the United States and Mexico.
Additionally, Galle leads Inteva's global operations team and is responsible for the company's day-to-day manufacturing and assembly sites worldwide serving as the leader of environmental health & safety, quality, production control & logistics and lean processes & systems. He has held this position since the start of Inteva in 2008.
Galle began his career at General Motors in 1990 as a student co-op while attending Kettering University in Flint, Mich. Over the next 9 years, Galle developed his skills and experience for Operations through various positions of increasing responsibilities including manufacturing supervisor, manufacturing engineer, general supervisor, and focused factory manager. Following these assignments, he served as a senior staff assistant and divisional lean sensei as part of the Manufacturing System staff.  Beginning in 2000, Galle assumed senior Operations management positions at various locations including plant manager assignments in Columbus, Ohio, Adrian, Mich., Dayton, Ohio and Moraine, Ohio.
Galle received a bachelor's degree in mechanical engineering in 1992 from Kettering University, followed by a master's degree in business administration from the University of Dayton in 1996. He is certified as a Six Sigma Green Belt & Shainin Red X Apprentice.