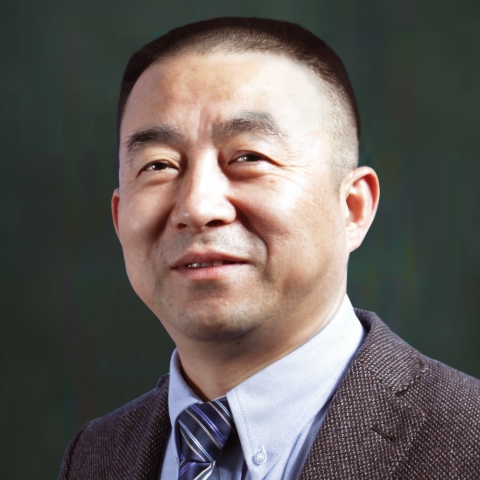 Richard Zheng
Vice President and Managing Director, China
Richard Zheng is Inteva's Vice President and Managing Director, China, leading the company's operations at multiple plants across the country. Zheng joined Inteva in 2009 as the Managing Director of SDADS and later was named the Managing Director of Inteva China.
Prior to joining Inteva, Zheng held numerous leadership roles at Jacobs Vehicle System, China Operation; Delphi Saginaw; Delphi Engine & Energy & Chassis System, China Operation; Cummins - Fleetguard (Shanghai) Filter Company Ltd. and Dongfeng Motor Corporation.
Zheng earned his Bachelor's of Engineering from North University of China and his MBA from the Maastricht School of Management. He also studied at the Hubei Automotive Industry College.