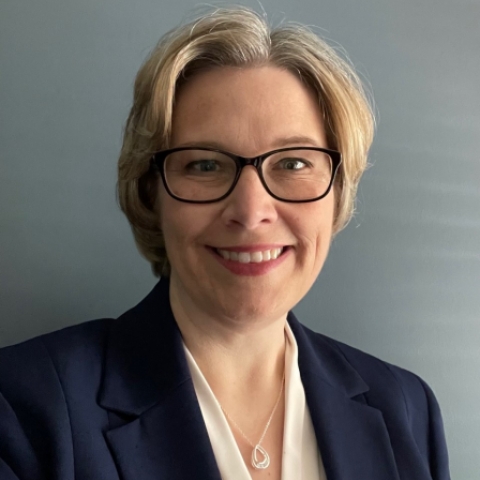 Michelle Brown
Vice President and Chief Human Resources Officer
Michelle Brown is Vice President and Chief Human Resources Officer for Inteva and has global responsibilities for all functions within human resources. Prior to this role, she was Inteva's Global Director of Compensation & Benefits.
Brown has more than 25 years of human resources experience in the automotive industry and has been with Inteva since the company's founding in 2008. At Inteva, she has led the development and implementation of global total rewards strategies and provided oversight of all corporate benefits, compensation, payroll and mobility programs. Under her leadership, Inteva has been recognized with multiple state and national awards including "Best and Brightest in Wellness" and "Healthiest Employer."   
Prior to joining Inteva, Brown held numerous human resources roles with Acument Global Technologies (formerly Textron Fastening Systems). She received her master's degree in Human Resources Management from Walsh College, and holds a bachelor's degree from Alma College.