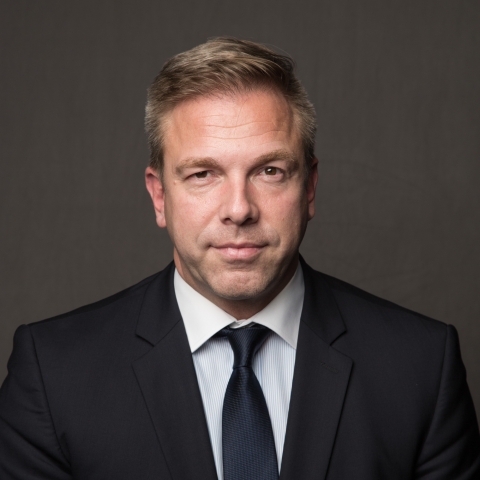 Marco vom Wege
Vice President & Chief Commercial Officer
Marco vom Wege is Inteva's Vice President & Chief Commercial Officer. He leads the Sales and Program Management, global Product Groups, Advanced Development, Marketing & Design Studio and M&A activities. He was previously responsible for Inteva's global Interior Systems product line as the Vice President & Executive Director of Interiors.
Prior to joining Inteva in 2017, vom Wege was with Adient, formerly Johnson Controls, where he held several leadership positions. His most recent role was as Vice President & General Manager with responsibility for Complete Seat BMW, Daimler, VW Group & South Africa, and Ford & General Motors. Prior to that role, vom Wege served as General Manager for the Interior & Headliner business for Daimler, BMW, VW and Opel for the area of Johnson Controls that has now become part of Yanfeng Automotive. During 2008 and 2009, he served as General Manager of the European Change Program. Prior to these roles, he held various positions in Sales, Program Management, and Finance.
Vom Wege earned a Master of Business Administration (MBA) from Verwaltungs- und Wirtschaftsakademie Wuppertal (Administrative - and Business academy Wuppertal) in Wuppertal, Germany. He also received an industrial manager degree from Gebr. Happich GmbH, Wuppertal, Germany.
Vom Wege lives in Ohio and enjoys being with his family. He also volunteers to support and raise awareness for an orphanage in South Africa.