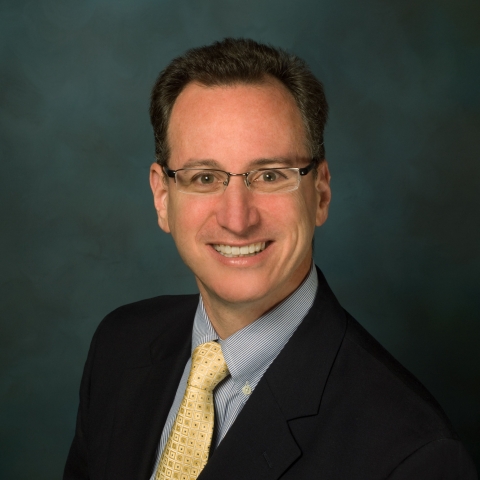 Lance Lis
Vice President, General Counsel and Chief Compliance Officer
Lance Lis leads the legal team and is responsible for providing counsel and guidance on all legal matters for the company worldwide.
Prior to joining Inteva in 2008, Lis was Associate General Counsel and Secretary at Federal-Mogul Corporation, where he worked with increasing responsibility since 1993. He handled corporate and commercial legal matters, including international joint ventures, mergers and acquisitions, customer and supplier contracts, restructuring issues, real estate transactions, intellectual property matters, and advising on all types of commercial disputes, as well as serving as Corporate Secretary to the Board of Directors. He started his career at a Chicago law firm in 1987.
Lis has a bachelor's degree and a law degree from the University of Michigan. He serves as a member of the OESA Legal Issues Council, where he was Chairman of the Board of Governors in 2006. Lis also served as President of the Board of Directors for the Association of Corporate Counsel of Michigan from 2016 to 2017 and as Chairman of the Detroit Urban Debate League.
Lis is known for running marathons, most recently the 2022 Berlin Marathon. When he is not working or running, he spends time with his daughter, who attended the University of Michigan, and son, who attended its rivalry school, Ohio State University.