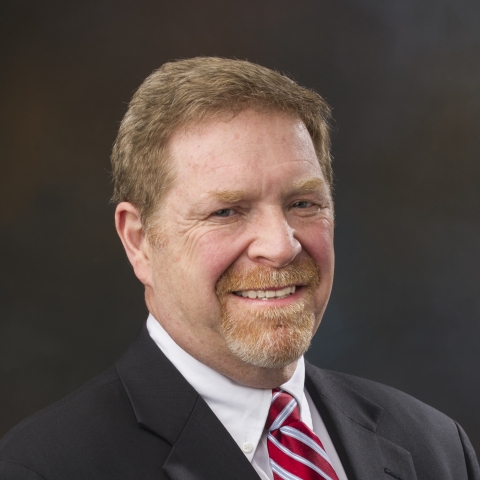 Joseph Long
Joseph D. Long is Inteva's Chief Technical Officer, with a focus on ensuring technical excellence in our products and processes.  This includes providing global engineering support and services, standard part designs, managing and training the organization on global engineering procedures, and enabling global knowledge sharing and re-use.
Long began his career with General Motors in 1981 and has since held numerous engineering positions including Chief Engineer for the Closures product line and Lead Engineer for the automotive industry's first powered sliding door program. For his creativity and innovation, Long earned a Boss Kettering award and Delphi Automotive recognized Long as an inaugural member of its Innovation Hall of Fame. 
Long holds a bachelor's degree in Electrical Engineering from the University of Evansville and a master's degree in Electrical Engineering from Oakland University.  Long was accepted into Stanford University's Graduate School of Business Sloan program and earned a master's degree in Business Management. He has served on the advisory board for the School of Engineering and Computer Science at Oakland University, is a board member of the Miles Value Foundation, is a member of S.A.V.E International and is a registered professional engineer in the state of Michigan.
Long resides in Waterford, Michigan with his wife, and enjoys boating, traveling, and spending time with his three grown children.