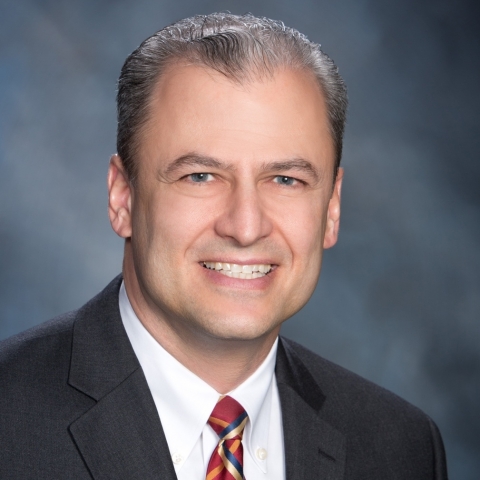 Gerard Roose
Gerard Roose is President & CEO of Inteva Products and leads its 30 production facilities and technical centers on three continents. Inteva supports over 100 automotive and commercial vehicles OEMs across the globe.
Roose brings over 35 years of experience in the automotive industry with roles in engineering, operations, business development and program management; all contributing to his perspective leading Inteva. Prior to his current role as President & CEO, he held the role of Vice President, Sales, Marketing & Advanced Product Development.
Roose is Chairman of the Board of Directors for Shanghai Inteva Automotive Door Systems (SDADS), a joint venture between Inteva and Shanghai SIIC Transportation Electric Co., Ltd. (STEC), in Shanghai, China and Chairman of the Board of Directors of Korean Door Systems (KDS), a joint venture between Inteva and SL Corporation in Daegu, Korea.
He earned a Bachelor of Science degree in Industrial and Operations Engineering and a MBA, both from the University of Michigan.
Roose resides in Michigan with his wife Karen where they enjoy spending family time with their children and extended family.