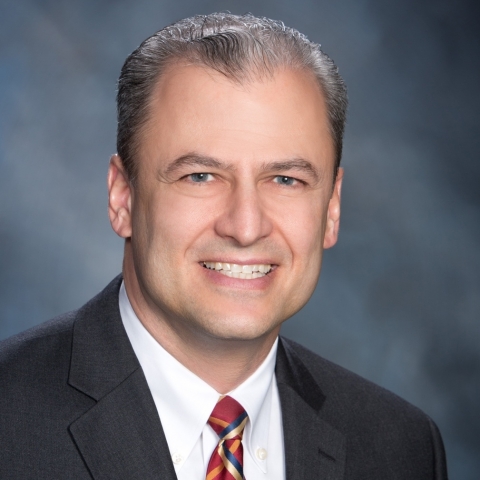 Gerard Roose
Gerard Roose was named President of Inteva Products in November 2020 and CEO in May 2021, following the retirement of founder Lon Offenbacher. He was part of the original executive team that launched Inteva in 2008 and was Vice President, Sales, Marketing & Advanced Product Development until 2020.
Roose began his career at General Motors as a student intern in 1984 and continued with assignments in product, manufacturing, and systems engineering, as well as numerous assignments in program management. His product line experience includes seating, interior, safety, and closure systems. In 1994, he began an assignment in Wuppertal, Germany, where he led the establishment of Delphi's seat systems product and manufacturing engineering team. In 2001, he assumed the position of Director of Advanced Development at Delphi Safety and Interior Systems. Gerard was later appointed to the position of Sales Director at Delphi Thermal and Interior Systems before joining Inteva in 2008.
Roose is the Chairman of the Board of Directors for Shanghai Inteva Automotive Door Systems (SDADS), a joint venture between Inteva and Shanghai SIIC Transportation Electric Co., Ltd. (STEC), in Shanghai, China. He is also Chairman of the Board of Directors of Korean Door Systems (KDS), a joint venture between Inteva and SL Corporation in Daegu, Korea.
Roose earned a bachelor's of science degree in Industrial and Operations Engineering and a MBA, both from the University of Michigan. He is certified as a Six Sigma Green Belt, attended training at the Executive Education Center at the University of Michigan and has also completed the Leadership Development Program at the Center for Creative Leadership.