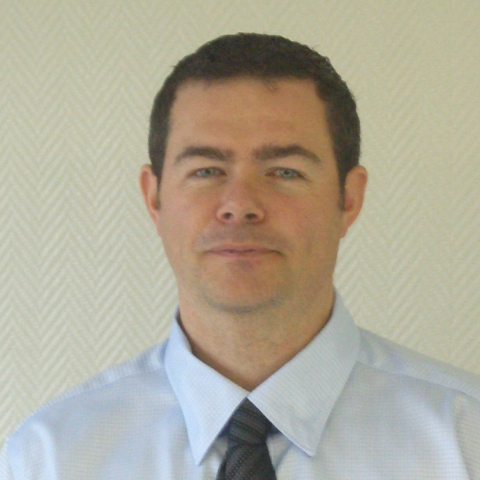 Emmanuel Mabille
Vice President and Managing Director, Europe
Emmanuel Mabille is Vice President and Managing Director, Europe, and is responsible for day-to-day activities for Inteva's European operations, implementing lean processes and systems respecting corporate rules.
Mabille began his career more than 23 years ago with ArvinMeritor in a number of financial and site management roles in France, Belgium and Germany. In 2013, he became the leader of Inteva's operations team in Europe for Closure Systems & Motors. Mabille also was the Operation Product Line representative for Closure Systems for four years.
Mabille has a master's degree in business administration from the University of Orléans. He has broad language skills as he is fluent in French and English and also speaks German and Spanish.
Mabille lives in Saint Cyr en Val, France, and has been an avid volleyball player for the last 35 years. Mabille enjoys being with his wife and daughters and visiting different countries.