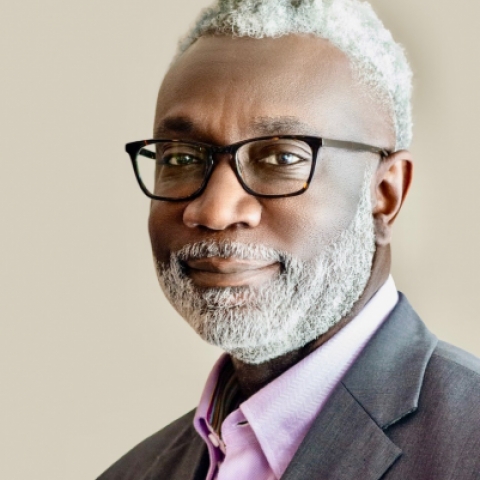 DeRoy Bryant
Vice President and Chief Procurement Officer
DeRoy Bryant leads Inteva's global supply chain team and is responsible for purchasing and supply chain management worldwide.
Bryant brings more than 25 years of experience in procurement, supply chain management, supplier diversity program leadership, and policy development and implementation, within global automotive OEMs and other businesses. At Ford Motor Company, his positions included Central Purchasing Manager for Vehicle Procurement Operations and Global Strategy and Business Planning Manager for the Global Purchasing-Strategy Planning office. He also worked for General Motors as Production Purchasing Manager for the Midsize and Luxury Car Group and as Global Commodity Manager for the Worldwide Purchasing Group. Prior to these roles, he held positions with the Lansing Automotive Division and with Saturn Corporation. Bryant has also held supply chain executive roles within the healthcare industry.
Bryant attended Florida A&M University where he received a bachelor's degree in Economics and a master's degree in Business Administration. In addition, he completed a Duke University Executive Development program.