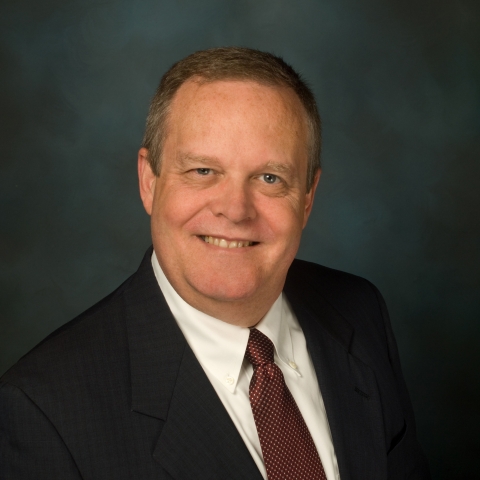 Dennis Hodges
Chief Information Officer
Dennis Hodges is responsible for Inteva's global information and technology requirements and leads the effort to improve business systems and processes worldwide.

Prior to joining Inteva in 2008, Hodges was Chief Information Officer for Delphi Interiors and Closures. He also served as the Global Business Systems Director at Huntsman Corporation. Hodges began his career at Shell Oil in 1985, and held various IT and Finance positions at several companies, including international assignments for Phillips Petroleum and Chevron Phillips Chemical Company. Dennis has international experience through assignments in China and as Controller for a Chemical joint venture in South Korea.

Hodges earned a master's in Computer Science from Stephen F Austin State University and a MBA in Global Management from the University of Phoenix.