When it comes to providing sunroof solutions, the sky's the limit. Inteva's wide portfolio of options provides the latest and greatest in sunroof technology.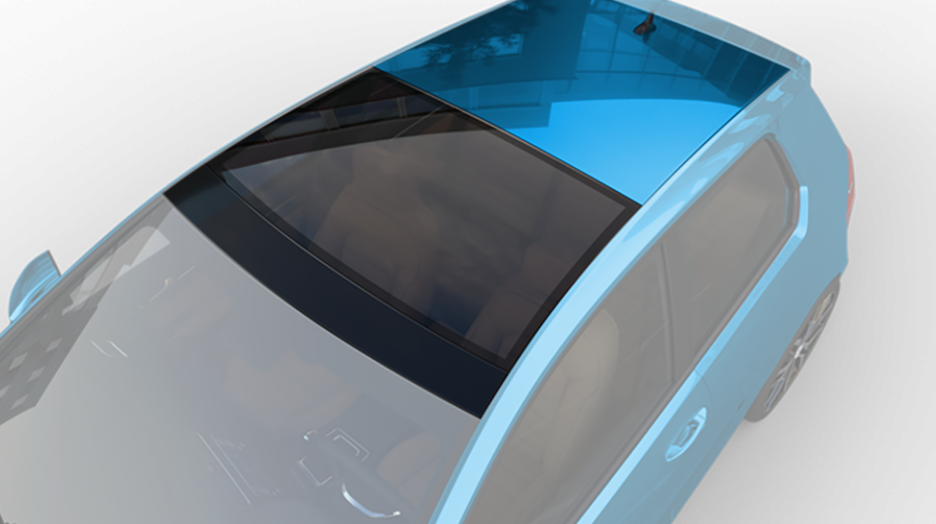 InScape™ One Step
This high-value offering allows automakers to completely assemble the sunroof in one step. Inteva engineers and manufactures the roof so that when it arrives for assembly, it can be inserted in one step. The one step roof is a top-load system with outer-slide technology.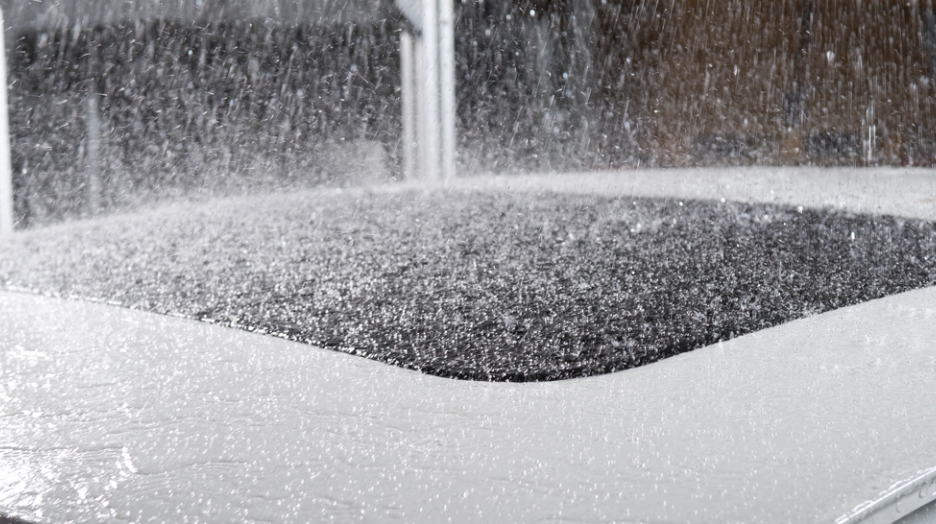 Our Capabilities
The sky is the limit with the capabilities our team has to offer. Inteva can design and engineer any sunroof concept. Through advanced technologies, we are constantly evolving the next generation of sunroofs.