Inteva's revolutionary material, branded as InteatherTM, has been recognized across the global industry for improved performance, improved durability, increased ductility, and cost efficiencies. It also provides weight savings, thanks to our InLiteTM technologies. InteatherTM's optimized formulation for laser scoring provides superior airbag deployment characteristics. And this innovation is driving the evolution of more environmentally friendly interiors by providing reduced Volatile Organic Compounds (VOCs), recyclability, and regrinding capabilities.
InteatherTM is used in a variety of applications.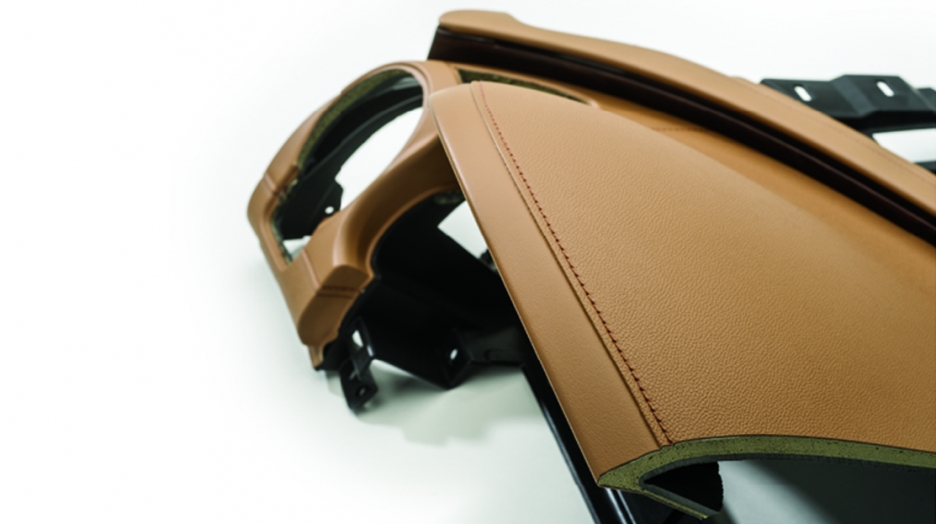 Inteather™ Form
Vacuum-formable compact TPO is used for positive or negative forming in foam-in-place (FIP) applications. It has a lower mass and cost than traditional material. It is highly durable and 100% recyclable.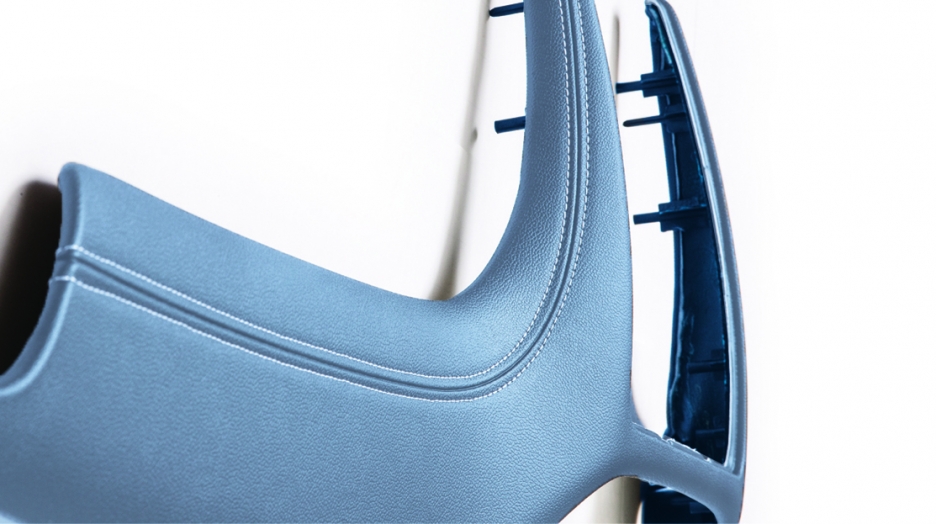 Inteather™ Foam
Vacuum-formable bilaminate TPO is used for positive or negative forming in press bond and press lamination applications. It reduces mass and cost while increasing perceived quality. InteatherTM Foam also boasts improved haptics as well as cold airbag performance.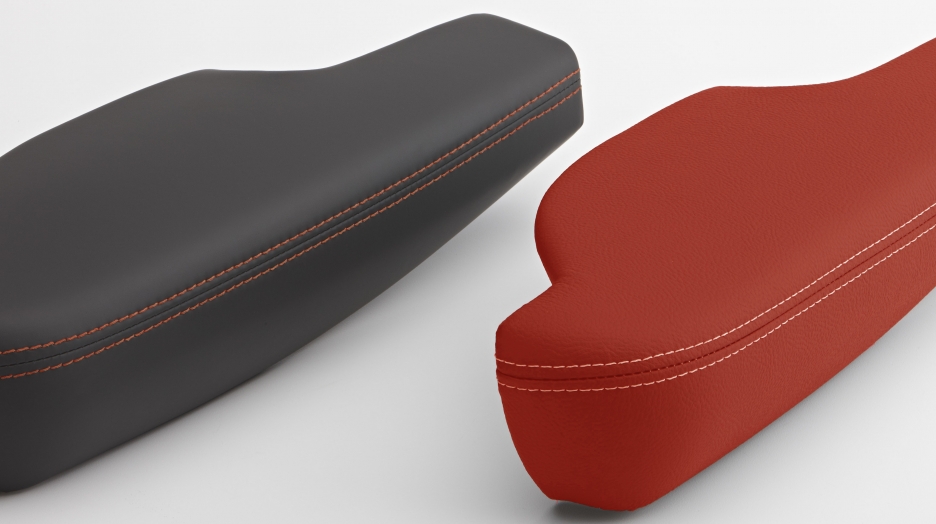 Inteather™ Wrap
Wrap Bilaminate TPE is used for cut, sew and wrap applications. It is a low-cost, leather-like alternative that is exceptionally durable and drapes easily.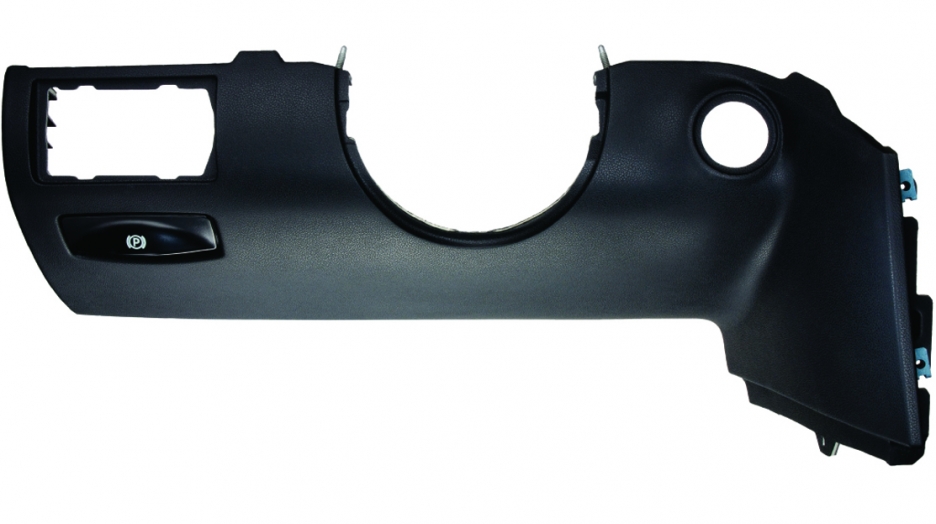 Inteather™ Cast
Slush Cast TPE is used for applications with complex geometries and undercuts. It provides a premium appearance and feel with superior cold airbag performance. It has improved durability, fit and finish, and a wide process window.