One of the world's leaders in door latch production, Inteva produces more than 65 million latches annually. That's nearly 180,000 each day – everything from door latches to compartment latches to components such as strikers. Our wide portfolio meets a variety of automaker priorities such as cost, weight, package size and sound performance.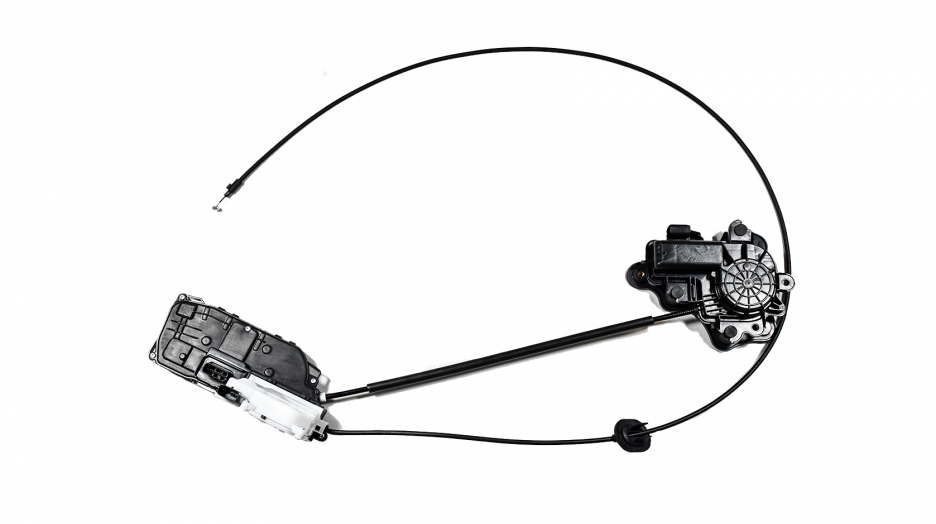 Power Release (e-Loc) Latch with or without cinching
This innovative latch releases via an electromechanical actuator instead of a conventional mechanical leverage, which adds improved safety and security. The e-Loc's efficient, high-value design enables this latch to be reliably manufactured in high volumes around the world. It is offered in diverse and numerous forms to meet varying regional requirements. The Power Cinching option provides quiet, low effort door closing which facilitates handle-less door systems and power opening/closing.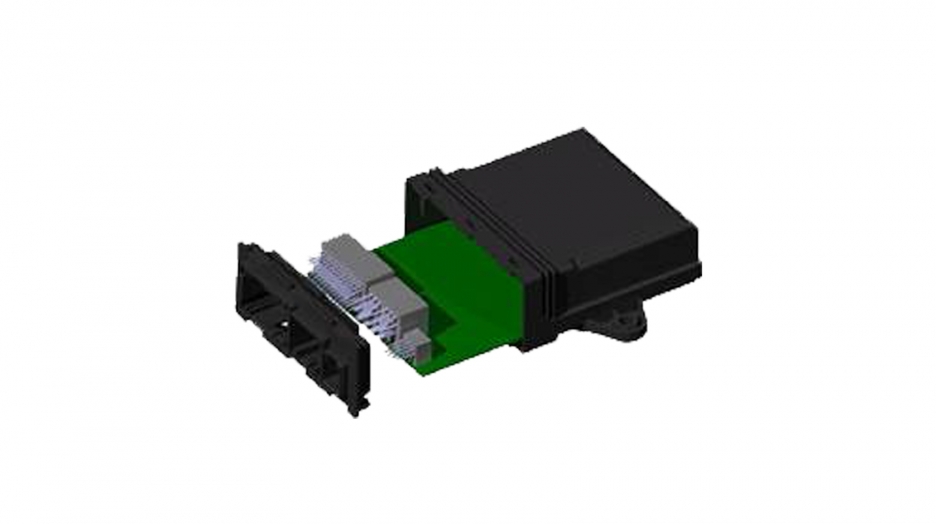 Latch ECU
Inteva's Latch Electronics Control Unit (ECU) for cinching and power release control provides basic release, lock, unlock and cinch functions. The PWM Motor control provides optimal speed and sound performance with diagnostic and fault condition storage. CAN/LIN communication is available with BCM PEM and ECM and Master-Slave architecture for 4 modules. The Latch ECU is also AUTOSAR V4.2.2 compatible.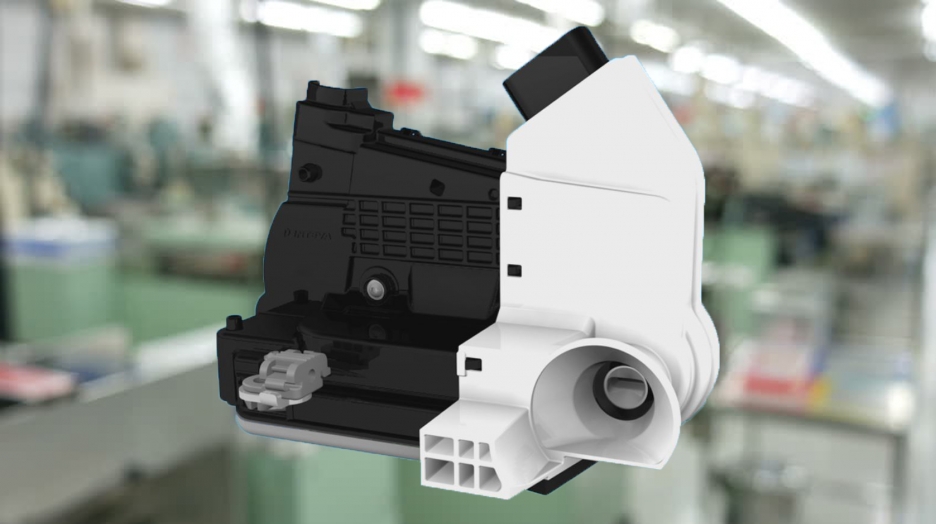 Standard Latch (ESxT Family)
Inteva's ESxT family of standard latches feature a compact and light weight design with many derivatives to meet different customers' needs. The latches have an optimized structure and component quantity for reduced cost. Additionally, there is high strength capability and best-in-class sound performance.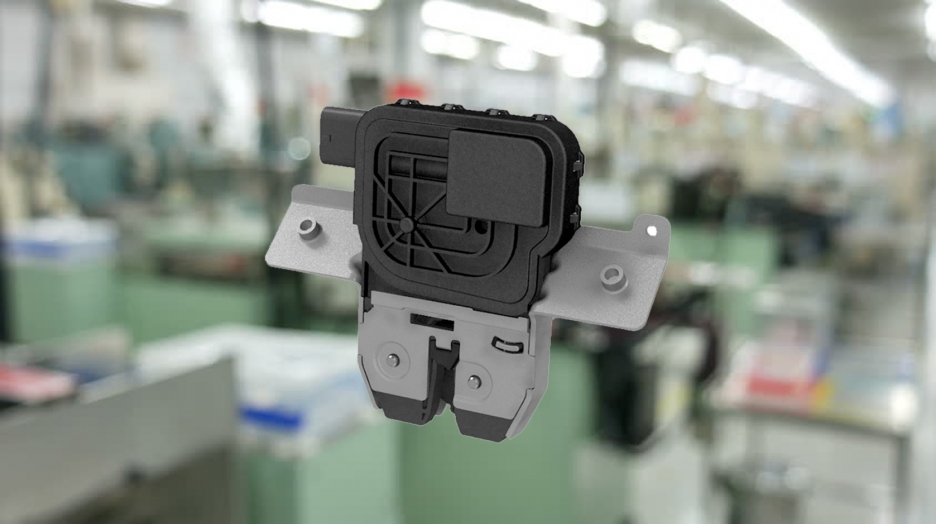 Decklid Latch
This compact, high-value power release decklid latch includes multiple manual release options.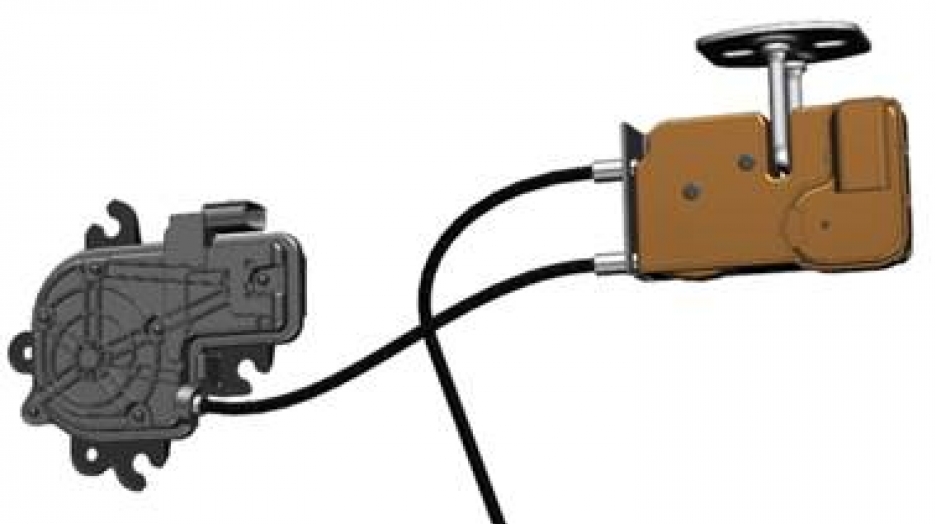 Trunk and Hood (Frunk) Latches
Inteva's latch solution for rear and front storage compartments meet the needs of both conventional and EV automakers for high seal loads with minimal closing energy.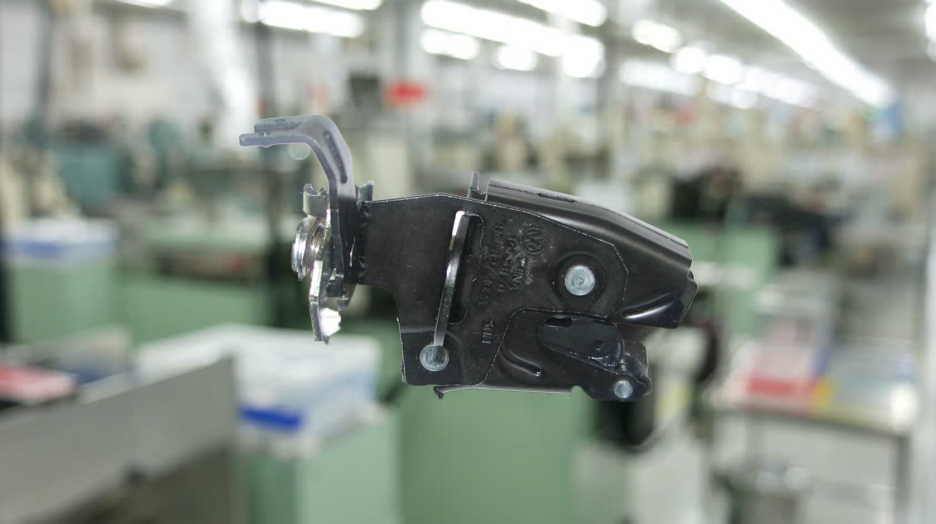 Cargo Door Latch
This high-quality latch is manufactured and assembled in high volumes according to rigorous customer specifications, providing cost-effective, reliable latching for cargo doors.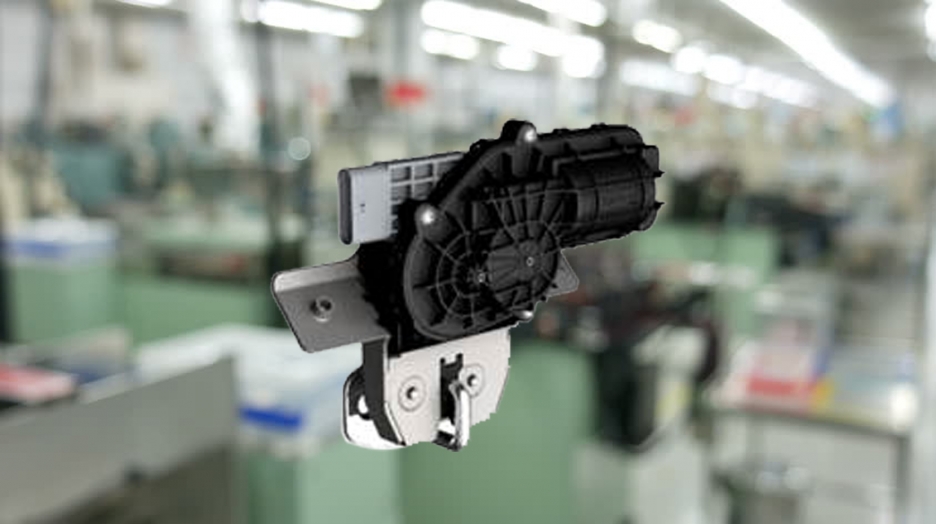 Liftgate and Tailgate Latch
This high-performance, high-value electric release latch is coupled with the power cinching striker to provide automakers an alternative to power closing gate mechanisms.