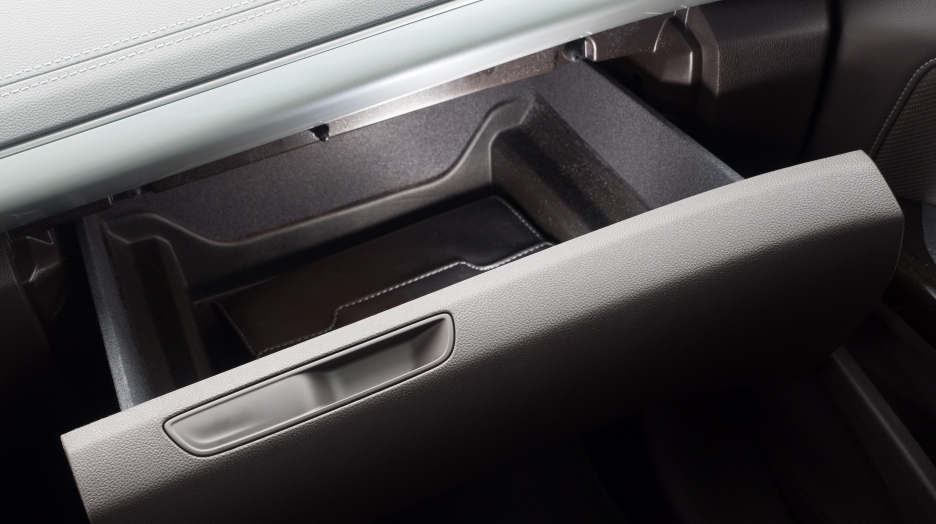 Glove Box Actuator
This electromechanical device releases the glove box door automatically when the driver presses a button on the instrument panel. This replaces the conventional door handle or push button release mechanism on the box door, offering a safer alternative for drivers who no longer have to reach across the passenger seat to open the glove box.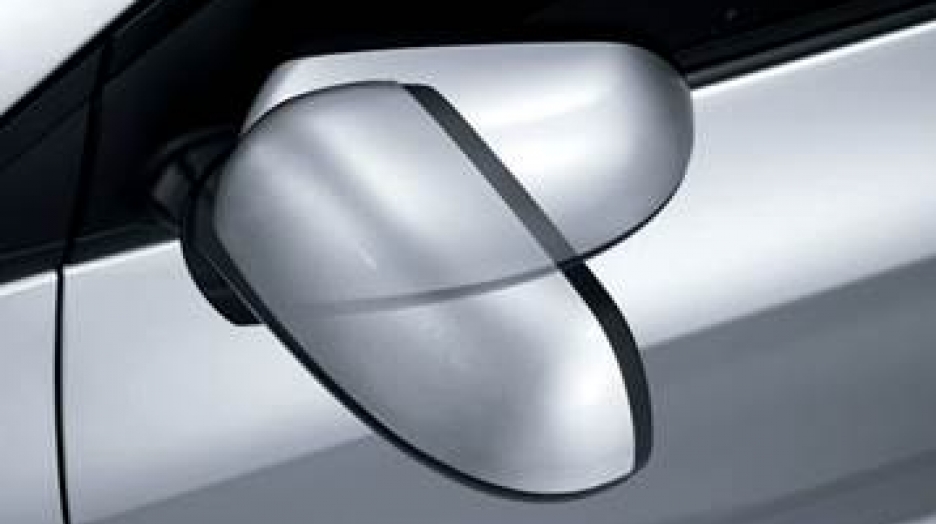 Power Folding Mirror Actuator
This glass actuator allows occupants to adjust the vehicle exterior side mirrors. Once the vehicle is put into "Park", the actuator causes the side mirrors to fold in automatically. This product is built to precise customer specifications and is particularly popular with end consumers in urban areas with limited space for side-to-side parking.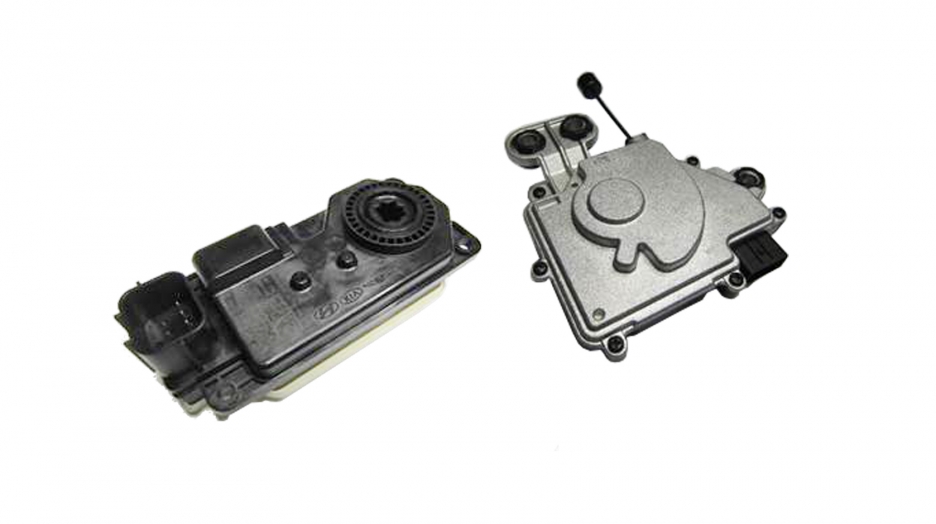 Other Actuator Applications
Inteva's high-quality actuators are adaptable to other product needs. Recent offerings now in production include door push out actuators, Active Air Flap (AAF) actuators (left picture) and Parking Release Actuators (PRA) (right picture).