Inteva's Engineering Leadership Development Program (ELDP) is a specialized career path for the most talented recent college graduates. This coveted, individualized job rotation program allows high achievers to develop skills in problem-solving and strategic thinking while working within a manufacturing environment and preparing for a leadership role with us. Those selected will spend time working in key positions in one of our manufacturing facilities and will rotate through multiple areas such as Production Supervision, Quality, Manufacturing Engineering, Industrial Engineering and Production Control and Logistics.

Who Can Participate?

The program is open to graduating seniors with a bachelor's degree in an engineering discipline (mechanical, manufacturing, electrical, chemical or industrial).
Candidates must be willing and able to travel within the U.S. and Canada.
In addition to being a team player with an aptitude for leadership, ideal candidates should have a solid history of strong academic achievement and a record of success with previous internships or work assignments.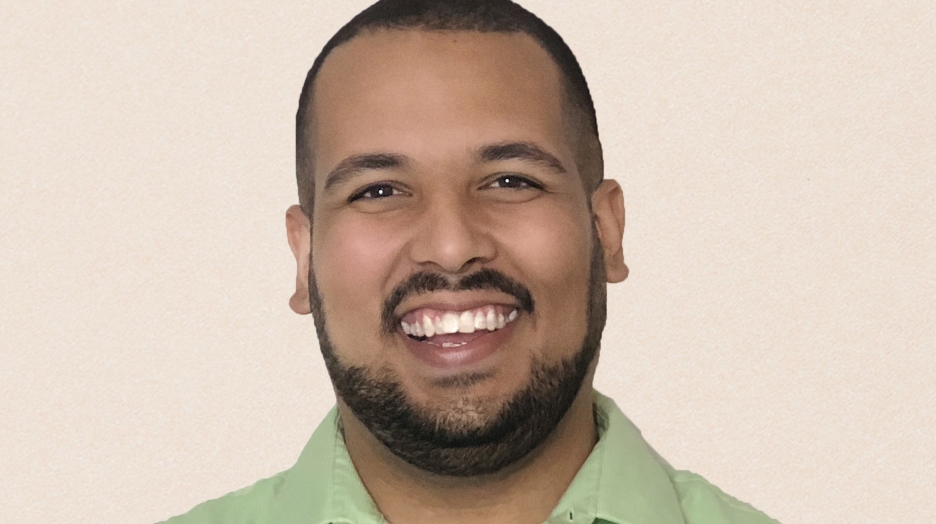 Anthony Diggs
This experience exposed me to the complex world of automotive manufacturing. The lessons I learned on the floor were a perfect complement to the lessons I received in the classroom. Working in various roles allowed me to build a network of colleagues and mentors who are always willing to support. ELDP assisted in building a strong foundation for both my engineering career and professional life.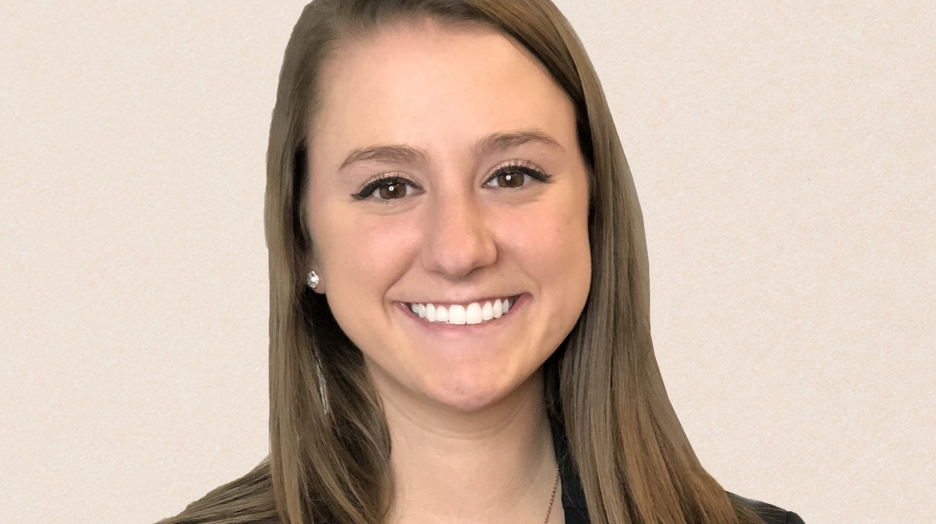 Carolyn Tolbert
The program provided me with tools to improve my engineering skill set and contributed to my soft management tool kit required to work and manage others effectively. My program mentors created meaningful projects and offered guidance to further develop my professional and personal growth. I feel inspired and enthusiastic to continue my career in the Inteva family from this invaluable experience.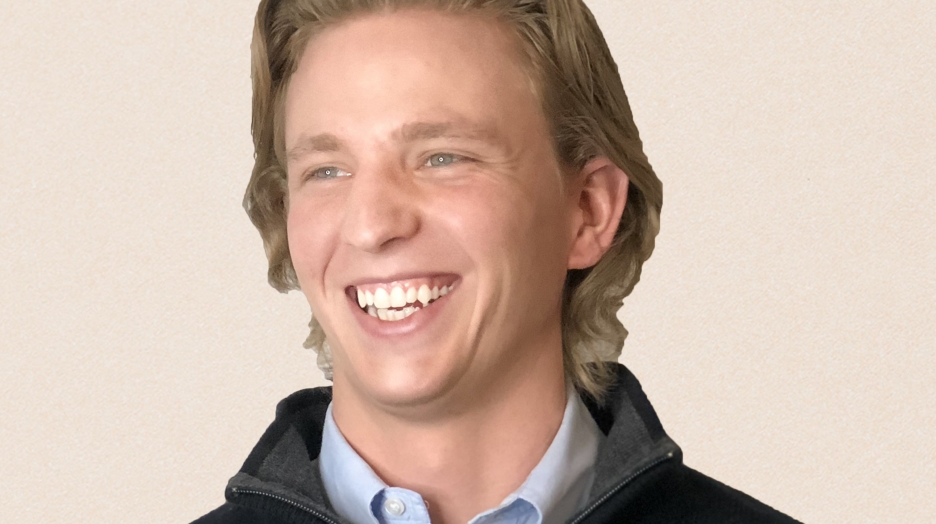 Ian Harrison
With the ability to rotate through multiple manufacturing roles, ELDP was a perfect opportunity to explore my interests while gaining experiences to launch my career. My time in the plant has already shown its value in my current role and has earned me a high level of credibility among my colleagues.