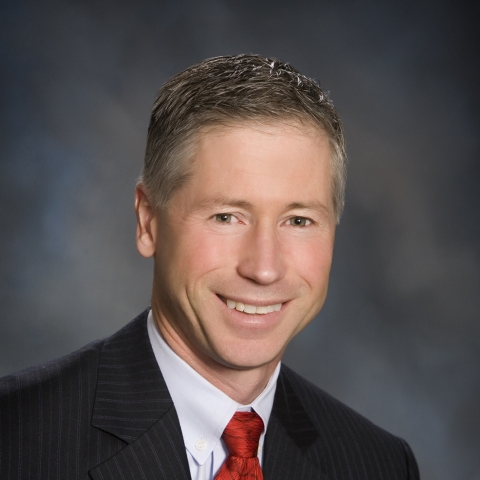 William Hanna
Vice President & Executive Director of Closure Systems
William Hanna leads Inteva's global Closure Systems product line team and is responsible for developing and executing global growth strategies, driving customer satisfaction, leading product and process engineering, advancing technology and innovation, and managing financial business decisions for Closure Systems.
Prior to joining Inteva in June 2010, Hanna was the Director of Safety Systems Engineering for Delphi Electronics and Safety. In this position he was responsible for global engineering across multiple sites involving air bags, steering wheels, seat belts, crash sensing, occupant sensing, and autonomous safety systems.
Hanna has a bachelor's degree in mechanical engineering from Purdue University and a master's degree in engineering management from Stanford University. He participated in many industry and congressional activities to improve automotive safety including serving as Chairperson of the SAE Vehicle Safety Systems Group and as Vice-Chairman of Automotive Occupant Restraint Council, and is certified as a Six Sigma Greenbelt. Hanna resides in Rochester, MI, previously living in Shanghai, China. He spends his spare time either with his family or running marathons and triathlons, skiing, and golfing.