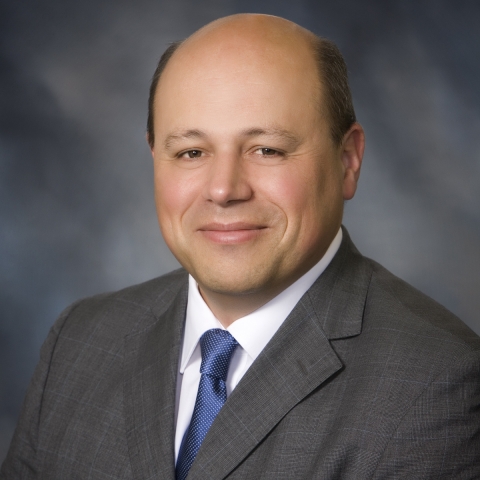 Pierre Blanchard
Vice President & Executive Director of Motors & Electronics
Pierre Blanchard leads Inteva's global Motors & Electronics product line team and is responsible for developing and executing global growth strategies, driving customer satisfaction, leading product and process engineering, advancing technology and innovation, and managing financial business decisions for Motors & Electronics.
Blanchard began his career nearly 30 years ago with ArvinMeritor as a Manufacturing Engineer within the Window Regulator and Door Module Facility in Sully-sur-Loire, France. Afterwards he took a three-year assignment in the United States to support development of new sites as Manufacturing Engineering Manager. Upon his return to France, he progressed to the role of Site Manager of the Electric Motor Facility in Esson in 1998. Blanchard then began taking on positions with increased divisional responsibility including Operations Director for the Door Systems group before being promoted to Senior Director and specializing in Manufacturing Engineering. Under Pierre's leadership, the M&E Product Line has expanded from three to, soon to be, six Inteva locations producing motors to serve our customers around the globe. 
Blanchard has a degree in engineering from the Institut Catholique des Arts et Metiers. In addition to this degree, he has broad language skills, including fluency in French and English and proficiency in Spanish and German.
Blanchard lives in Saint Denis en Val, near Orleans in France. He spends his spare time with his spouse and four children either exercising or making music (each of his children play an instrument). He also participates in the French Auto Industry Association (Fiev).