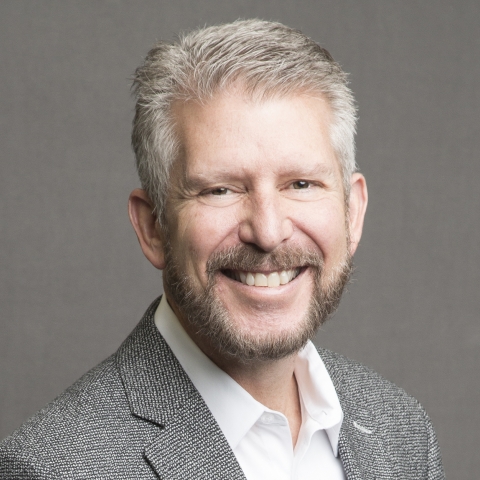 Patrick Stewart
Vice President, Product Lines
Patrick Stewart was named Vice President, Product Lines in 2020. He has the responsibility for all Inteva's product lines: Closures, Motors & Electronics, and Interiors. Pat was previously assigned as Vice President & Managing Director Europe, overseeing business, operational and continuous improvement performance in Europe.
Prior to this role, Stewart was the Vice President and Executive Director of Interior Systems at Inteva. Before joining Inteva in 2008, Stewart held a wide variety of assignments at Delphi and other suppliers. Hired in June 1985, he was given assignments in material and process, equipment and tooling, product engineering, product design, and program management. In 1998 Stewart was appointed Launch Manager of the 2000 Mercedes W163 interior project and was promoted to manager for Global Product Engineering responsible for Interior Systems. He began his position as Chief Engineer of Interior Systems & Cockpits for Delphi in 2002.
Stewart earned a Bachelor of Science in Chemical Engineering from the University of Dayton in Dayton, Ohio and a Master of Science in Engineering Science from Rensselaer Polytechnical Institute in Troy, New York. He is a graduate of Delphi's Lean College and has attended leadership training at the Center for Creative Leadership. Stewart is a Six Sigma Green Belt with extensive training in statistical quality and process control.