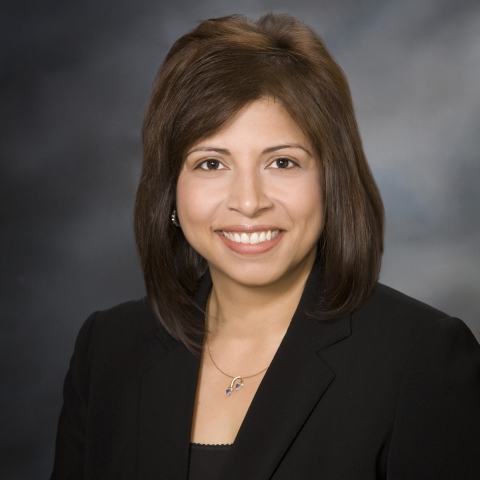 Munminder LaVelle
Executive Director of Reliability
Munminder LaVelle leads Inteva's global efforts to optimize and improve the company's product field performance and warranty performance. 
Prior to her current assignment, LaVelle was the Executive Director of Quality for Inteva. LaVelle began her career at General Motors in 1991, and has held various positions including assignments in manufacturing and quality working on fuel handling, filtration, and electrical fuel pumps. General Director of Quality for Delphi Interiors and Closures, and Plant Quality Manager at Delphi's Flint East manufacturing facility.
LaVelle earned a Bachelor of Science in Mechanical Engineering and a Master of Science in Manufacturing Engineering from Kettering University, formerly General Motors Institute.