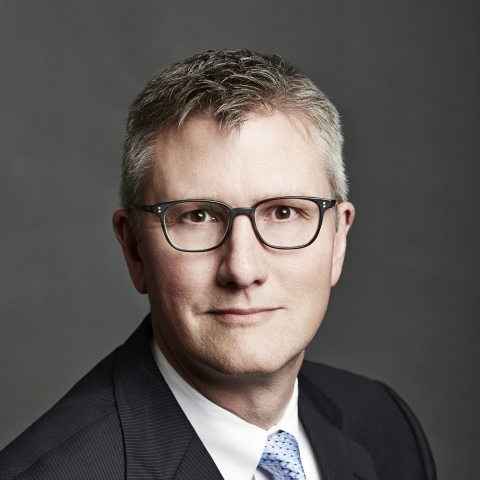 Michael Maddelein
Vice President of Engineering
Michael Maddelein is responsible for driving efficiencies, consistencies and best-practice sharing across all product lines, with a focus on organizational improvements.
Before joining Inteva, Maddelein was Vice President of Engineering Services for Tech Mahindra. Prior to that, he spent 20 years with Lear Corporation, the last 10 in executive roles including Vice President of Business Development, Vice President of Seating Engineering Europe, Vice President of Asian OEMs, and other international executive functions. He has also served as an engineering and program management consultant for several automotive companies.
Maddelein received a Bachelor of Science in Mechanical Engineering from Oakland University and a Master of Business Administration in Integrative Management from Michigan State University. He is a Six Sigma Green Belt, and he is actively involved in American Society of Mechanical Engineers, American Society of Mechanical Engineers, Tocqueville Society for United Way, and Society of Automotive Engineers.
Maddelein resides in Northville, Michigan. He supports the University of Detroit Jesuit student scholarship fund and has received the high school's Athletic Directors Award for his coaching support of the ski team. In his free time he enjoys alpine skiing, golfing, SCUBA diving, mountain biking, and spending time traveling and pursuing their hobbies with his wife, Wendy and son, Kaegan.