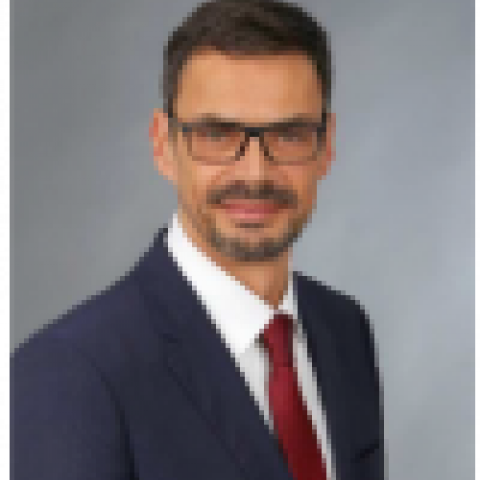 Andrés Keve
Executive Director of Roof Systems
Andrés Keve leads Inteva's global Roof Systems product line team and is responsible for developing and executing global growth strategies, driving customer satisfaction, leading product and process engineering, advancing technology and innovation, and managing financial business decisions for Roof Systems.


Prior to joining Inteva, Keve was the Vice President, Business Unit Aftermarket at Huf Hulsbeck & Furst GmbH & Co KG and had previously served as the Vice President of Global Sales at the same company. He has held similar roles at Lear Corporation GmbH, A.T. Kearney GmbH and United Technologies Automotive GmbH.
Keve has a Master of Business Adminstration from NIMBAS Graduate School of Management/University of Bradford Netherlands and UK and a degree in mechanical engineering from Aachen University (RWTH).