The Inteva student internship and co-op programs equip students with the necessary tools to become successful in their field and excel in their career.
Interns and co-op students are placed with knowledgeable, experienced, engaged professionals in their field who will serve as mentors. Throughout the internship or co-op experience, students will build upon these relationships, enriching their experience and expanding their professional network.
As an intern or co-op student at Inteva, students can expect to:
Gain experience working with a global industry leader.
• Develop technical and soft skills alongside experienced professionals.
• Roll up their sleeves and take on challenging, real-world assignments that directly contribute to Inteva's business goals.
• Join a team of experienced professionals who care about the student's professional development and help them accomplish their career goals.
Our company seeks students and recent graduates who share the same vision, values and commitment that we do.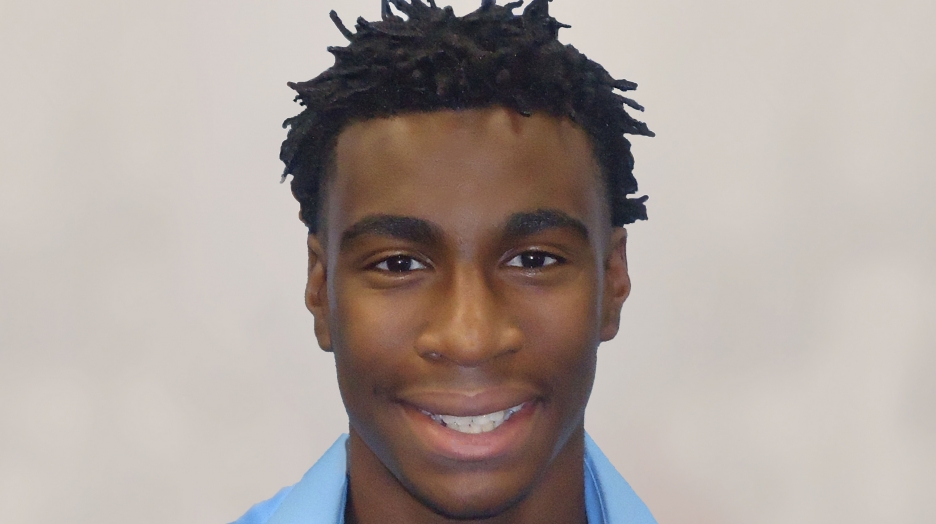 Michael Crimbley
My time at Inteva has been very insightful. Since I just graduated from high school, Inteva has put me in a great position to start my freshman year of college. My internship with Inteva has been very rewarding considering that everything I'm being taught is new information, and I'm glad I was given this opportunity. I also enjoy how open my coworkers are and willing to help when I need assistance; it shows that they really care about the team's success. All in all it was a great experience and it was just what I needed to get started in my career.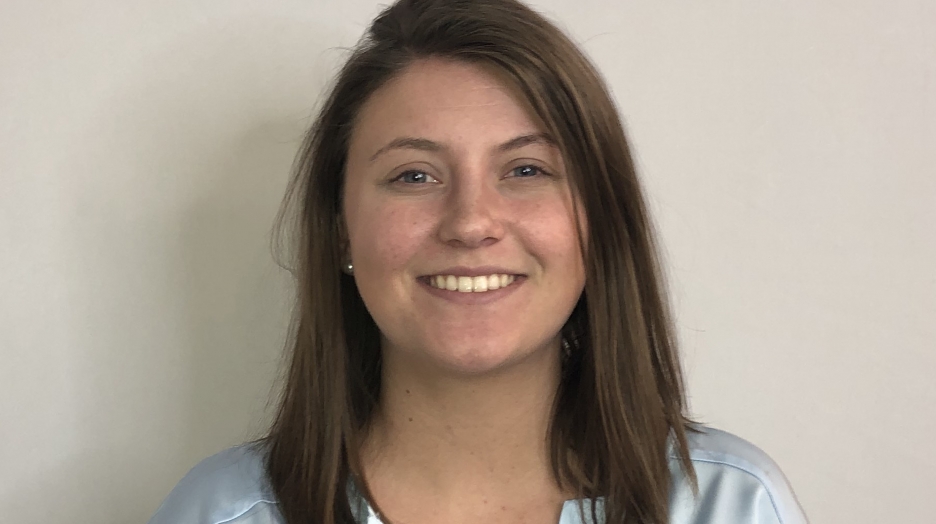 Olivia Nowak
Throughout my internship I have learned countless things. One major learning experience is that school is very different than the actual work field. School gave me the basic knowledge to understand my work, but Inteva gave me the skill/ knowledge to use it in the real world. This internship also gave me the opportunity to be in different areas in the company to test out what I fit in the best. I think this is a very valuable and unique opportunity that not every student gets. Most of all, I loved how the team I work with is like a second family. We all work together very well and have a great time. This makes work not feel like work and makes me excited to go into the office every day.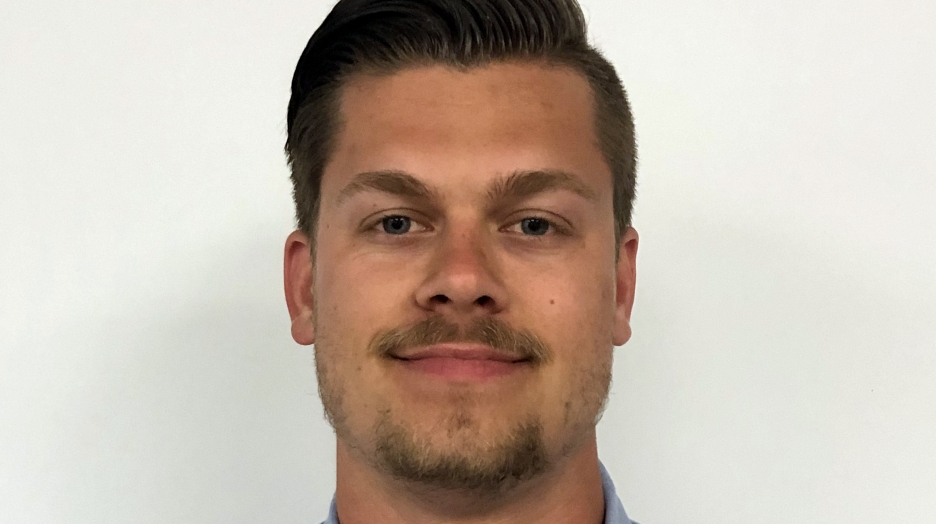 Adam Kott
Working at Inteva has been a great opportunity to use what I've learned in the classroom to work on and help solve real-world business problems. I was able to work with Inteva to determine a project where I could build upon my skills and interests, while also providing a meaningful solution to the company. I have also been able to connect with people across the company and learn from their unique experiences and mentorship. Inteva Products is a great place to start your career.